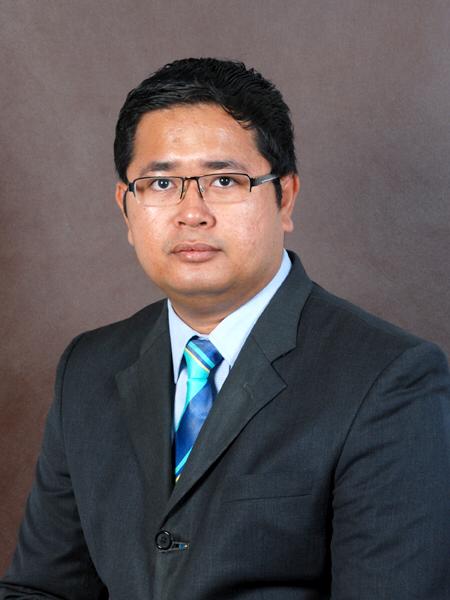 Managing Director
Qualification : Bachelor Engineering Chemical (Gas Technology)
Year of Experience : 9 years
Started in 2009 as project site engineer in Insafoam Insulation (M) Sdn Bhd after completing his university degree in Chemical Engineering (Gas Technology) from University Malaysia Pahang. Started as Technical Sales Engineer cum project engineer at Insafoam. After 1 year working with Insafoam, he was promoting into Project Manager. Established Ex Foam Insulation Sdn Bhd in December 2011 after 2 years working with Insafoam. Mrs. Norfarhana binti Ahya Arip
Director
Qualification : Master in Economic, Universiti of Malaya (UM)
                              Bachelor in Business Administration (Hons.) (Economic)
                              University Teknologi Mara (UiTM)
Year of Experience : 6 years
Overall in-charge of formulating and implementing company financial, sales and project strategies to enhance company operating performance. Responsible for the daily finance, administration and overall top management function in the company to achieve company goals and objectives. Prior to being attached to Ex Foam, Norfarhana was a reporter at Malaysian National News Agency (Bernama), covering all aspects of news including Malaysia current business situation. She also experienced in handling some government projects, fully practiced in the scope of business modus operandi when serves the Base Dve Enterprise.